Principal 's Message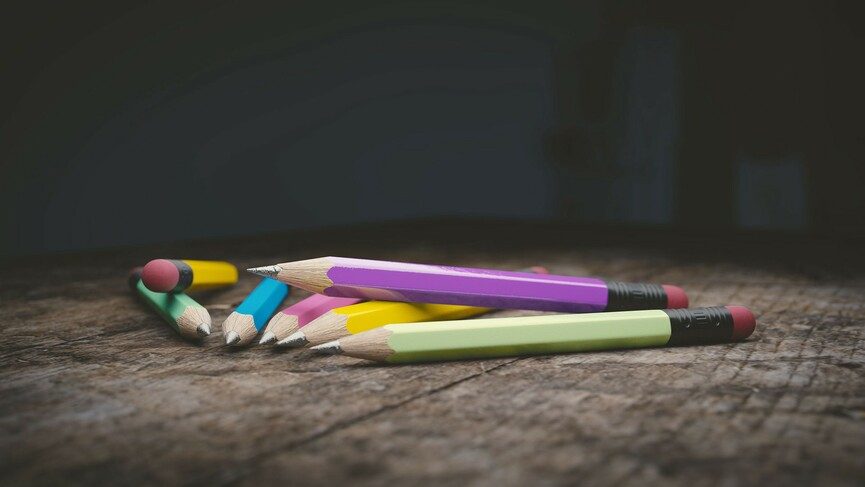 On behalf of the school staff I wish you a warm welcome to the Sparling School family.   We firmly believe in Every Student, Every Day A Success and work hard to ensure students are empowered to be REAL (Respect, Effort, Attitude, and Leadership) Leaders.  Sparling school takes pride in our community connections and partnerships that enhance the educational programming for our students.  Our staff is committed to meeting the needs of all students and a student centered philosophy is the priority for decision making.
     Thank you for taking the time to visit our website and If I can be of any assistance please contact me at the school.  I am excited to serve as the principal of Sparling School and wish everyone a wonderful school year.
Sincerely, 
Andrea Gutmann